A real playground
for adventurous hikers and walkers
The ExtraTrail concept is now in place in the commune of TROIS-PONTS. The 10 km, 17 km, 23 km and 37 km routes are operational.
IMPORTANT INFORMATION
For your convenience, you can consult the « Sity Trail » maps and download the GPX routes.
You can run in complete freedom. Use of the tracks in the responsibility of each individual. ExtraTrail can in no way be held liable for damage or injuries caused to users of our tracks.
Some bridges or slatted walkways are not designed to be crossed at speed; ExtraTrail encourages runners and ramblers to approach these structures with care and without running.
No compensation can be claimed from ASBL ExtraTrail, the owner of the sites or the manager of the infrastructure mamnager in the event a user has an incident or accident by using the structures present along our routes.
In areas frequented by walkers and families, we recommend showing respect to others so that everyone can benefit from these often unique areas.
This website gives precise instructions for the routes including the state of the paths, precautions to take, a weather chart, practical information and closure information in case of storms, hunts or shoots.
GOOD TO KNOW
The trails give you access to the best of this area, which was the challenge for the designers of the Trois-Ponts trails. Keen trail runners themselves, they know their local area like the back of their hand and were happy to compile for you the best spots in the region with a wide range of technical and athletic difficulties.
All the Trois-Ponts trails start at the Syndicat d'initiative.
Rue Traverse, 9 - 4980 Trois-Ponts (Belgium)
The Trois-Ponts Trail
WIDE PANORAMAS AND DEEP VALLEYS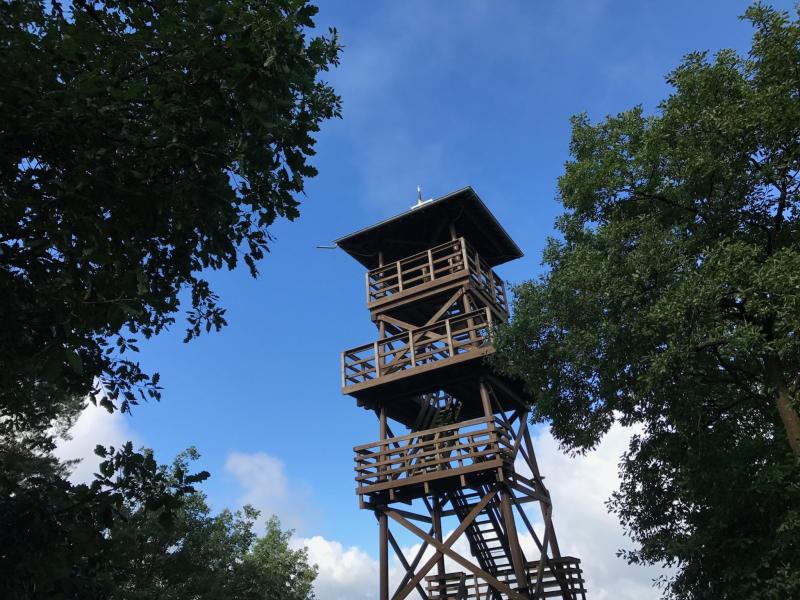 Taking its name from the three bridges spanning the Baleur, Salm and Amblève respectively, this town adjoining the Province of Luxembourg offers an incredible variety of landscapes.
Characterised by landforms shaped by numerous water courses, Trois-Ponts takes you on a journey through 360° panoramas and single tracks far from the hustle and bustle of daily life.
The slopes are steep and rough, giving you a cardio workout and leaving your calves burning with memories.