A training area
for runners looking for slopes
The Vertical Track (VT) is a section of the black and red Stavelot routes that you can use to train for your mountain races.
IMPORTANT INFORMATION
Over a distance of 1.2 KM starting from the foot of the Coo waterfall, you will reach an altitude of 265 m via a single forest track until the Plopsa Coo chairlift and then reaching the paragliding area.
By completing successive round trips, you can increase your ascent/descent abilities over technical terrain similar to that which you will face on the mountain.
GOOD TO KNOW
Located in Coo just a few metres from the largest waterfall in Belgium, the Vertical Track is very easy to access.
You can even park your vehicle just at the foot provided you remember to put money in the parking meter (paid parking).
For the more motivated among you, you can also access it via the red and black Stavelot routes as well as via the blue Trois-Ponts route.
ExtraTrail VT
vertical track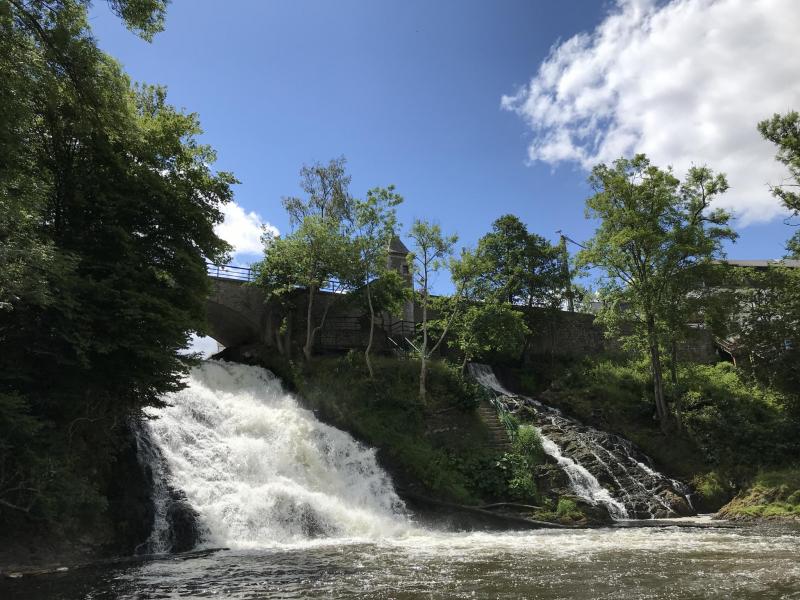 Are you looking for somewhere to practice your uphill/downhill running ?
The Vertical Track is designed for you !
This rocky and technical forest track offers everything you need to improve your power and endurance while going uphill or downhill.