Routes developed
with PASSION
The EXTRATRAIL concept is in place in the commune of STOUMONT. The 7, 14, 21 and 30 KM routes and connections to Spa, Theux and Stavelot are operational.
IMPORTANT INFORMATION
You run totally freely. Using routes is totally down to each person's responsibility. ExtraTrail cannot, at any time, be held responsible for damage or injuries which occur to users of our routes.
This website gives specific information on the routes, like the condition of the paths, the measures of care to take, a weather forecast, practical information and closures in the event of a storm coming, or hunts taking place.
Please respect nature, the tranquillity of the forests and the biodiversity of the wildlife and plantlife. Do not leave litter on the paths. Always adhere to signs relating to hunts and forest operations.
Please stay quiet for our neighbours when passing through inhabited areas.
GOOD TO KNOW
All paths are meticulously researched to offer a variety of landscapes and a range of technical difficulties. Created using the "Sity Trail" platform, on the ground, there are highlighted by easily-identifiable markers.
All Stoumont routes start from the Tourist Office,
Route de l'Amblève, 45 - 4987 STOUMONT (Belgique)
Tél. 080 29 26 80 - E-Mail office.tourisme@stoumont.be.
The trail in Stoumont
XXL RUNNING TERRITORIES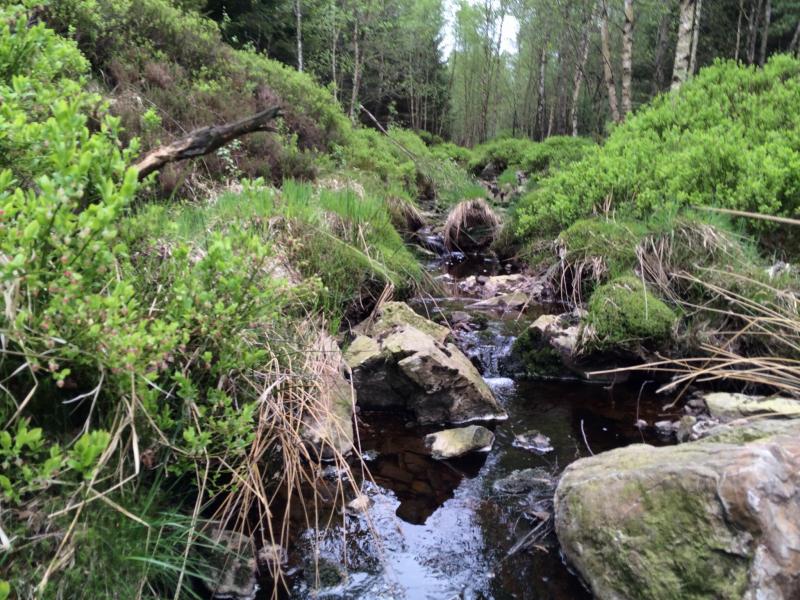 With a position overlooking the slopes of the Amblève valley, a hilly region and large wooded areas, the territory of the Commune of Stoumont offers all the features loved by trailers.
What challenges the runner who takes on their adventure over the Stoumont trail paths? Above all, it is the large open valleys and the dizzyingly high viewpoints over the villages of Roanne, Moulin du Ruy, La Gleize, Targnon, Lorcé, Chession, Bru...
This commune, just like the commune of Spa, is rich in mineral water. Naturally sparkling, water from the Bru source is known throughout the whole of Europe for the softness of its bubbles.